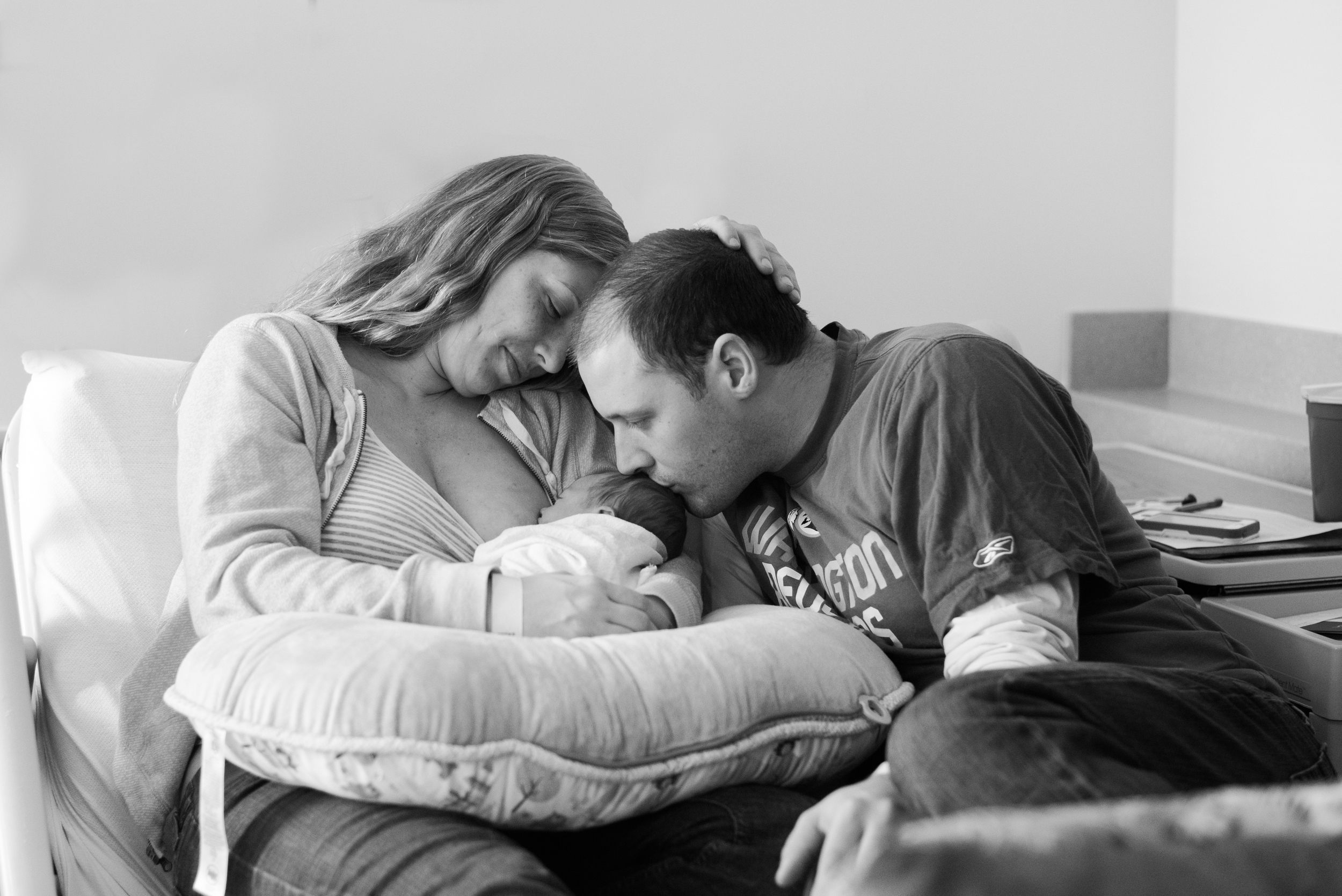 Your Experience
There is something magical about those first precious days with your newborn. You enter a whirl wind of emotions, yet time somehow seems to move a little slower. It's a tease, because once you are home you somehow forget about those precious first couple of days. Time and sleep deprivation slowly chip away at those memories and emotions and steal a little bit of the magic. A Fresh 48 session documents those moments, freezing them in time, and gives you access to the magic anytime you want to pull out your album full of newborn snuggles.
The last thing you want to do during this time is worry about your photographer showing up and doing their job well. By the time your I arrive for your session we will have already met for your pre-session consult and taken time discuss the on call window and any questions or concerns you may have. This dedication is designed to ensure you are confident in my ability to arrive, when needed, and capture your family's important moment in time!
I'd love to hear from you document you and your newest family member!
Featured Fresh 48 Stories